In client talks, business coaches often reach limits. This challenge has motivated me as a systemic business coach to aquire an additional qualification. A training as a non-medical practitioner for psychotherapy with state examination at the public health authorities enables me to work on sensitve areas and to pursue a more profound approach and thus better understand the client's personality.
Solution- and target-oriented support for companies
Professional and private topics often influence one another, that's why I use the mutual effects of different business methods and private coachings in order to achieve optimal solutions with my clients.
It is my expectation to make a real contribution to added value with my coachings and trainings for companies. Supporting entire teams, but also every single employee to provide the company's success, is bigger when conflicts are resolved, clear orientation is prevailed and the energy is directed in a positive direction.
With my special expertise in conflict management, I want to live up to this claim. In the process, difficult appraisal interviews and conflict talks emerged as my main focus. Practical work on model cases and the use of demonstrations provide my participants with a good basis for exercises and prove to be helpful for the transfer to the company.
Solution-oriented and goal-oriented support for private individuals
With me, you are in focus with all your facets and shades. With me, you can let go and tell everything in a protected room, which puts a strain on you. Connections should become clearer to you through the initiated change of perspective and a different perspective on your situation. I would like to work with you to develop new options for action in a targeted and solution-oriented dialogue and to discover your own resources.
I see it as my task to accompany you in perceiving, acknowledging and working on your ignored feelings and physical reactions in order to find back to your personal center again. The aim is to help you to develop a suitable self-competence training and strategies to stay in balance in the future.
Stress and burnout prophylaxis
In addition, I will offer you appropriate stress prophylaxis on request, which you can use anytime, anywhere, unnoticed by others, when stress is starting.
Verwaltungsanschrift
Kontaktadresse 
Renate Sterflinger
Training, Beratung und Coaching
Kolpingstrasse 2
83308 Trostberg
Besuchen Sie meine Profile

Standort München
Renate Sterflinger
Training, Beratung und Coaching
Blutenburgstrasse 84
80636 München
Standort Chiemgau
Renate Sterflinger
Training, Beratung und Coaching
Kolpingstrasse 2
83308 Trostberg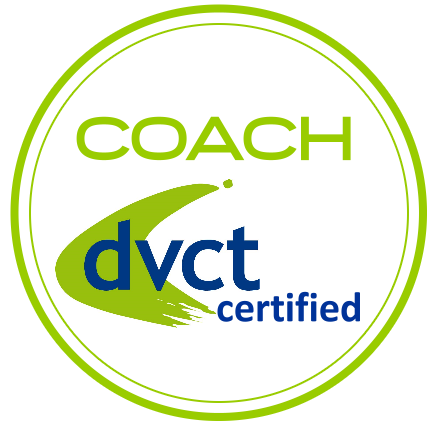 Zertifizierung (dvct) e.V.

Mitglied Deutscher Verband
für Coaching und Training (dvct) e.V.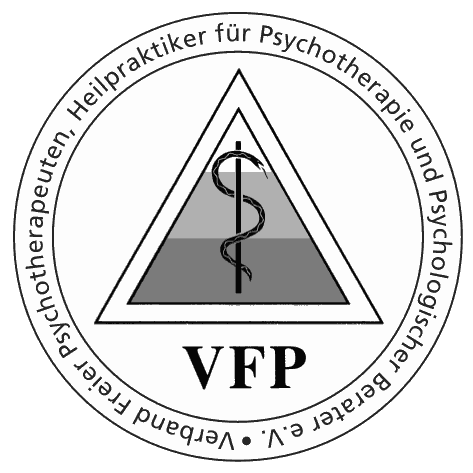 Mitglied Verband Freier Psychotherapeuten, Heilpraktiker für Psychotherapie und Psychologischer Berater e.V. (VFP)