With systemic coaching for
balance in business / balance in the private sector
for individuals and teams
Target-oriented measures for business customers are, in addition to individual coaching, especially all team trainings, which I operate in the areas of conflict management, communication, occupational health management and stress management.
In addition to the teaching of theoretical foundations, which are usually done through doctrinal conversations, mainly case studies, role-plays, self-reflection, feedback methods and group work are used.
For individual measures, the following methods are used as required:
Solution-oriented Coaching
This approach to coaching focuses on your current situation as opposed to root cause analysis. In the coaching process, with my support, you will find your own solution, with a focus on the positive and your future.
Fulfillment-Coaching
Are you looking for more meaning in your life – for example, do you want to realize another part of your life vision? Fulfillment coaching is applied when you bring things back to the center of your life, that are personally important and fulfilling for you.
Balance-Coaching
Are you unable to cope with an upcoming decision and do you feel that too much is on your shoulders? In balance coaching, we address this overwhelming situation based on your personal framework of values. In doing so, I will support you.
Process-Coaching
Are you currently in a difficult life situation and facing challenging tasks? So I stand by you as a coach and accompany you with empathy and understanding, combined with the goal to initiate a development process on a personal level.
Client-centered psychotherapy
Elements from psychodramatic
Methods of schema-focused integrative psychotherapy
Elements from imagination and hypnotherapy
Talk therapy according to Rogers
Elements from behavioural therapy
Self-competence training
Elements from the body-centered psychotherapy Hakomi
Health Management / Relaxation Methods
Perceptual training
Mindfulness training
Meditation exercises
Resilience training
Stress management training
Burnout prevention
Progressive Muscle Relaxation
Verwaltungsanschrift
Kontaktadresse 
Renate Sterflinger
Training, Beratung und Coaching
Kolpingstrasse 2
83308 Trostberg
Besuchen Sie meine Profile

Standort München
Renate Sterflinger
Training, Beratung und Coaching
Blutenburgstrasse 84
80636 München
Standort Chiemgau
Renate Sterflinger
Training, Beratung und Coaching
Kolpingstrasse 2
83308 Trostberg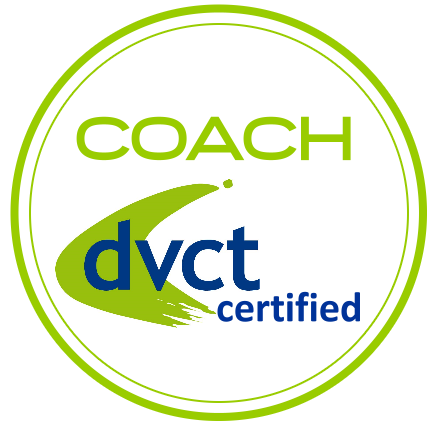 Zertifizierung (dvct) e.V.

Mitglied Deutscher Verband
für Coaching und Training (dvct) e.V.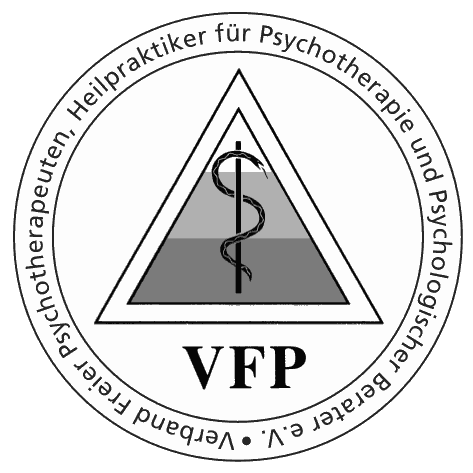 Mitglied Verband Freier Psychotherapeuten, Heilpraktiker für Psychotherapie und Psychologischer Berater e.V. (VFP)