Imprint
Information in accordance with § 5 TMG/Content Responsibility
Address
Renate Sterflinger
Training, Consultation and Coaching and
Non-medical Practitioner for Psychotherapy
Kolpingstrasse 2
D – 83308 Trostberg
Phone
+49 (0) 170-796 21 85
Email + Internet
coach.sterflinger@gmail.com
www.coach-sterflinger.de
Traunstein Tax Office

Corporate
Tax 163/277/70431
Private customers
Tax No. 163/277/70431 163/277/70024
VAT Naturopaths
Naturopaths are exempt from VAT insofar as they are tax-free benefits under Section 4 (14). A UStG.
Naturopath
Job title "naturopaths restricted to the field of psychotherapy" (Germany). Permission to practise medicine in the field of psychotherapy was granted by the Traunstein district council, Office of Public Safety and Order, 83278 Traunstein. The official medical examination was carried out at the Munich Regional Council Office. The activity is carried out on the basis of the Naturopaths Act (HeilprG) and the associated 1st Implementing Ordinance (HeilprGDV1).
For professional regulations, the professional regulations apply to naturopaths (BOH).
Supervisory authority: Landratsamt Traunstein, Gesundheitsamt, Herzog-Friedrich-Straße 6, 83278 Traunstein.
Therapeutic Advertise Act (HWG)
All statements made about therapy methods and their efficacy are based on carefully documented observations. As part of a responsible exercise of psychotherapy, Renate Sterflinger cannot give any guarantees regarding the applicability and success of certain forms of therapy for specific disease images, nor can he give any other health promises. If in doubt, please always consult a doctor of your trust.
Other
In the event that parts or individual formulations of the above texts do not, no longer or do not fully comply with the applicable legal situation, the remaining parts of the document remain unaffected in their content and validity.
Liability
note Despite careful monitoring, Renate Sterflinger assumes no liability for the contents of external links. Only their operators are responsible for the content of the linked pages.
Copyright law
The content and works created by the site operator on these pages are subject to German copyright law. The author is Renate Sterflinger alone. The reproduction, processing, dissemination and any kind of exploitation outside the limits of copyright require the written consent of the respective author or creator. Downloads and copies of this site are only permitted for private, non-commercial use. To the extent that the content on this page has not been created by the operator, the copyrights of third parties will be respected. In particular, third-party content is labelled as such. Should you nevertheless become aware of a copyright infringement, please inform us accordingly. As soon as we become aware of violations of the law, we will remove such content immediately.

Image copyright All images are owned by Renate Sterflinger or royalty-free photos from pixabay.com and fotolia.de
Fotolia_6964444_XL
Verwaltungsanschrift
Kontaktadresse 
Renate Sterflinger
Training, Beratung und Coaching
Kolpingstrasse 2
83308 Trostberg
Besuchen Sie meine Profile

Standort München
Renate Sterflinger
Training, Beratung und Coaching
Blutenburgstrasse 84
80636 München
Standort Chiemgau
Renate Sterflinger
Training, Beratung und Coaching
Kolpingstrasse 2
83308 Trostberg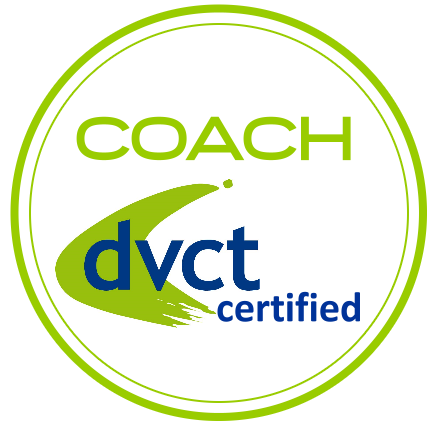 Zertifizierung (dvct) e.V.

Mitglied Deutscher Verband
für Coaching und Training (dvct) e.V.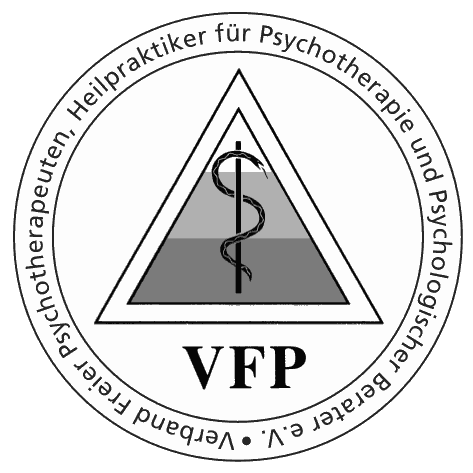 Mitglied Verband Freier Psychotherapeuten, Heilpraktiker für Psychotherapie und Psychologischer Berater e.V. (VFP)